Patricia Underwood of Airy Fairy Holistics & Helen Meyrick of Dreamstone Holistics invite you to take some time out for yourself and join them at Elan Valley Lodge for a weekend of reflection, contemplation and relaxation as you review your year where you will be deciding what you wish to leave behind, as it no longer serves you, and what you want to take with you into the next year.
The weekend will involve activities such as:
walking the labyrinth
drum journeying
gong baths
and practical exercises including:
creating gem waters & vision boards
journaling
plus meditations, therapies for wellbeing, sound healing and much more.
We will be adopting the approach of looking at the season of Winter through the perspective of the Chinese Five Phases, specifically the Water phase and all its associations.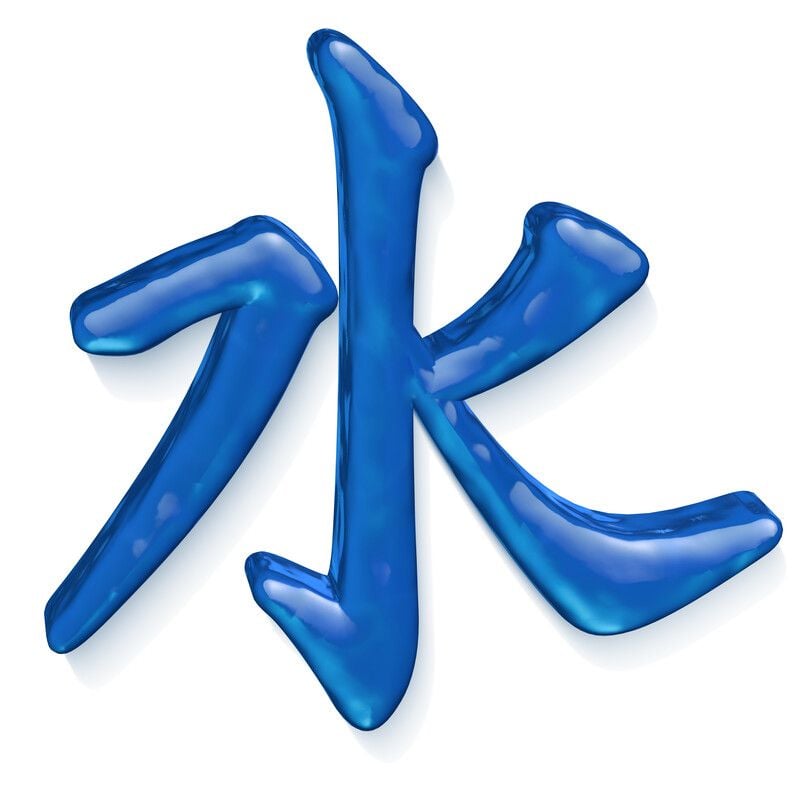 FULL COST: £300
We currently have three payment options for you to choose from:
Option 1
4 instalments of £75 (including £50 non-refundable deposit) payable on:
31/07/2019; 15/08/2019; 15/09/2019; 20/10/2019
(Please note: This option will not be available after 31st July 2019)
Option 2
Non-refundable deposit of £50 plus 2 instalments of £125 payable on:
15/09/2019 & 20/10/2019
Option 3
Full payment of £300 (includes £50 non-refundable deposit)
(If you book and pay in full by 15 August 2019 you can have a 10% discount i.e. full cost is £270)
What's included in the price
Accommodation at Elan Valley Lodge:
Single-bed room with shared bathroom facilities
or
Shared room with twin-beds and en-suite
1 bath towel & 1 hand towel per person
Meals:
three course evening meal on Friday & Saturday;
full breakfast on Saturday & Sunday
self-prepared packed lunch on Saturday & Sunday
biscuits & home-made cakes, teas & coffee available throughout the weekend in the guest kitchen
Plus:
The contents of the Wind Down to Winter Toolkit
All workshops & activities
Gong bath sound healing with Pat
Meditation sessions with Helen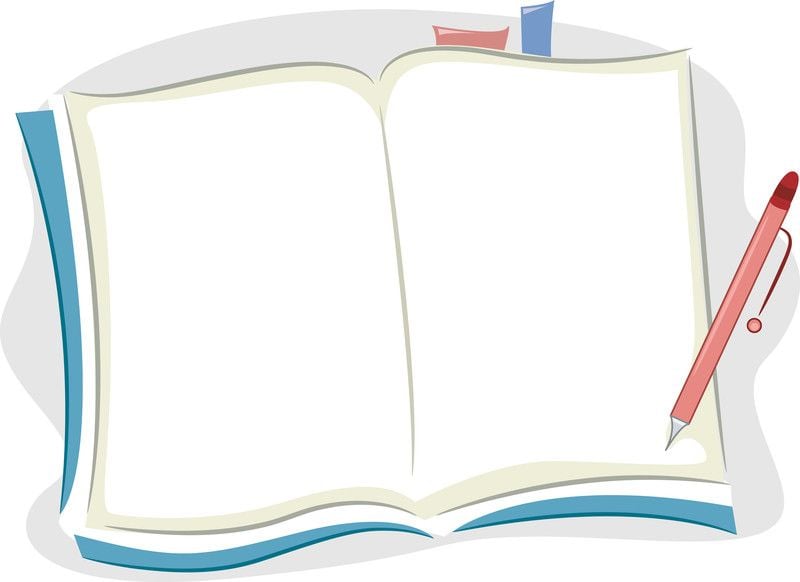 What You Need to Know:
• Attendees are not required to participate in the planned activities
• There may also be available books & magazines for attendees to borrow during their stay for use during any available free time
• If you have your own drum please bring it with you. There will be a limited number of spare drums for those who have not brought their own should you choose to participate in the drumming session.
• If you are planning on exploring the surrounding area please ensure you bring appropriate outdoor clothing and footwear.
• With regards to dress code - there is none! Casual clothing is the order of the day just be sure your attire is loose and comfortable.
• Mobile phone reception is very poor in the area, however the Lodge provides free WiFi.
• The Conference and breakout room are on the first floor with stair access only.
• Bedrooms are on the ground floor and first floor (please advise us if you require a groundfloor room)
• The venue provides 1 bath towel & 1 hand towel per person but you are advised to bring your own toiletries such as soap for hand-washing
• Lunch is provided in the form of a 'packed lunch' which you will prepare during the breakfast session. Sandwich bags, cling film etc. are provided but if you prefer you can bring your own lunchbox.